Bioinformatic services
ByOMICs provides a wide range of services in bioinformatics which include:
Molecular design and modeling


Data analysis


Educational trainings for commonly used software in biology and biotechnology

For any equerries about our bioinformatic services please contact us.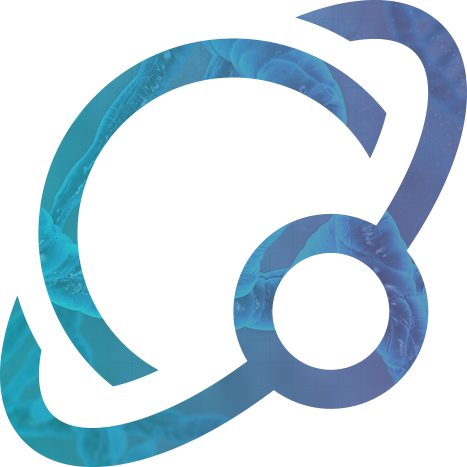 Trainings
Workshops

Professional training upon request


Webinars and scientific talks

Acceleration services
ByOMICs is ready to make collaboration with researchers and students to turn their scientific ideas in the field of biotechnology and OMICs biology into reality by providing professional consultancy and commercialization services.
turn ideas into reality


turn knowledge into product

For any query and guidance please contact us.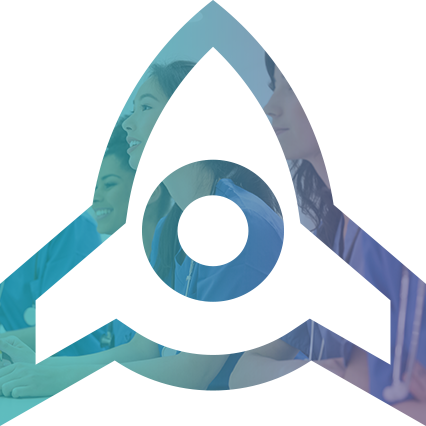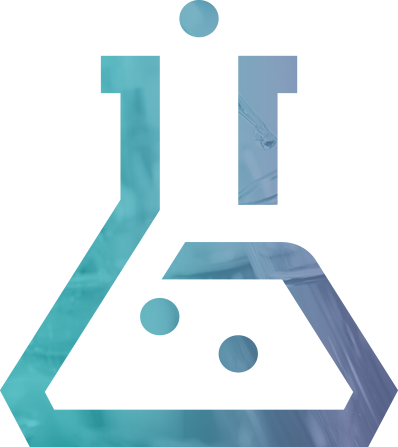 Laboratory services
Wide range of our laboratory services include:
Experimental design and consultations before writing a research proposal

For any query and guidance please contact us.